Since Launching Platform in 2017, Bridge Has Issued over $25M Value on Proprietary Digital Payment Card Platform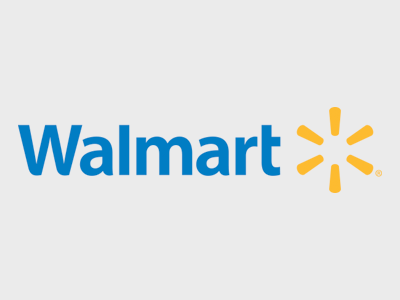 Grapevine, Texas (January 17, 2017) – Bridge Purchasing Solutions, an innovative FinTech company, announced today that they have launched a new technology platform, Bridgemart, for Walmart that allows businesses to drive employee compliance with their workplace safety glasses programs.
"Bridge has built a very unique technology platform that lets employers send digital payment cards to their employees to be used to purchase approved safety glasses only at Walmart," said Ken Erickson, CEO of Bridge Purchasing Solutions. "It's easy for employees to get the safety glasses they need for work, and employers have unprecedented insight into utilization data: who purchased what, where, when and the amount spent. They can also see who hasn't yet purchased their safety glasses which lets them know who to re-engage to drive compliance."
The company describes the new platform as B2B2E – that's Business to Business to Employee.
"We're excited to have developed a brand new payment technology designed for Walmart to offer a value-added products and services for employers," Erickson said.
The program is available to employers of any size and is available at most Walmart Vision Centers nationwide.
About Bridge Purchasing Solutions
Bridge offers an innovative TaaS™ platform – Transactions as a Service™ — that lets businesses both large and small drive highly customizable financial transactions to link consumers, employers, retailers, healthcare providers and plan members. For more information, visit gobridgepay.com or email info@Bridgemart.com.