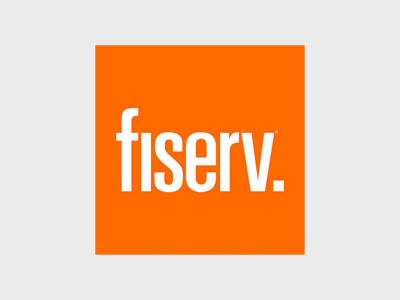 Grapevine, Texas (March 20, 2018) – Bridge Purchasing Solutions, an innovative FinTech company, announced today that they have entered a strategic alliance agreement with Fiserv.
"We saw an opportunity to grow our retail network beyond Walmart to all leading national retailers, and also to broaden our reach from a safety vision focus to all product and service categories," said Ken Erickson, CEO of Bridge Payment Solutions. "Fiserv is the industry leader in transaction technology, and we're pleased to partner with them and by extension, Mastercard."
"We've had such a phenomenal response to our innovative digital payment technology, and we immediately knew there was huge untapped potential to expand beyond our initial safety vision focus," explained Erickson. "We're moving forward at full steam to make our platform available to all retailers and all product categories, and our partnership with Fiserv is an important step."
About Fiserv
Fiserv, Inc. is an American multinational Fortune 500 company headquartered in Brookfield, Wisconsin that provides financial technology and financial services. The company's clients include banks, thrifts, credit unions, securities broker dealers, leasing and finance companies, and retailers.
About Bridge Purchasing Solutions
Bridge offers an innovative TaaS™ platform – Transactions as a Service™ — that lets businesses both large and small drive highly customizable financial transactions to link consumers, employers, retailers, healthcare providers and plan members. For more information, visit gobridgepay.com or email info@Bridgemart.com.