Since Launching Platform in 2017, Bridge Has Issued over $25M Value on Proprietary Digital Payment Card Platform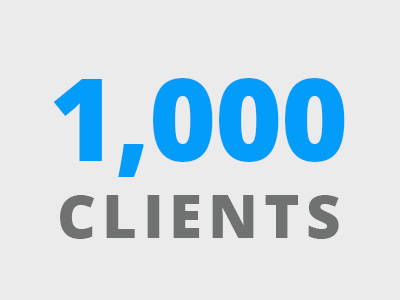 Grapevine, Texas (September 14, 2017) – Bridge Purchasing Solutions, an innovative FinTech company, announced today that they have reached a key growth milestone nine months after launching their new digital payment technology solution, Bridgemart. The technology lets employers drive compliance with employee safety glasses programs via a partnership with Walmart.
"We expected our technology-driven solution to grow rapidly when we launched in January," said Ken Erickson, CEO of Bridge Purchasing Solutions, "And we're thrilled with the rapid growth we've seen in such a short period of time."
Using Bridgemart, employers send digital payment cards to their employees that can be redeemed at Walmart just on the vision products and services pre-approved by the employer.
"Our technology is able to restrict the purchase to just the products and services the employer has approved. This level of POS control just wasn't possible before we did it." Erickson said. "One of the keys to our growth is the insights and tracking we provide to employers. They see who redeemed what payment cards, when, where, and what was spent. Plus, it's hands down the easiest safety glasses program available."
About Bridge Purchasing Solutions
Bridge offers an innovative TaaS™ platform – Transactions as a Service™ — that lets businesses both large and small drive highly customizable financial transactions to link consumers, employers, retailers, healthcare providers and plan members. For more information, visit gobridgepay.com or email info@Bridgemart.com.